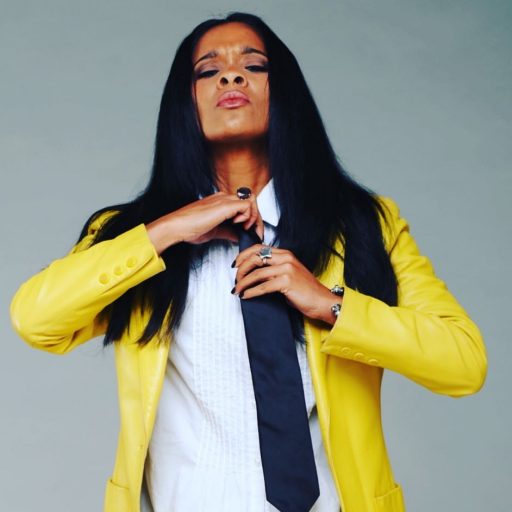 Who am I you ask? I'm a voice artist, rare seed farmer,  author, burgeoning plant-based chef and naturopath, intermediate meditator,  and independent conscious media creator. Not necessarily in that order. I'm also the mother of an 11 year old wonder (Aubrei) and a revolutionary genre of spirit nourishing Sci-fi I call SOUL-Fi (The Stellar Trilogy). Since I'm itemizing the things "I Am", it's fair to include star people and flexible vegan to this mix. Also, I hug (and build lasting relationships with) trees and I call "plants" sentient vegetals, just because I'm weird and also because said sentient vegetals like to spontaneously sprout around me. I still don't know why this is, cause five years ago, I wouldn't have been considered the "farmer" type. All these years later, I've learned to summon a cheerful, yet sly smile when people say in earnest, "you don't look like a farmer". Yasss. Fabulous Farmer it is. I believe fervently that a lot of our global problems can be solved with good food, if only because good food releases nutrients to oft starved brain cells… we need more healthy brain cells to have healthier conversations about how we choose to walk the planet. But that's another chat for another day. I believe I exist to be a beneficial presence on this planet.  I believe I'm here to serve a purpose greater than myself.  I created a whole new world in my books because I believe that a vibrant, colorful, LOVE-full, soulful world like Aphroditia is possible for us here on Earth too–because, L.O.V.E. Werks.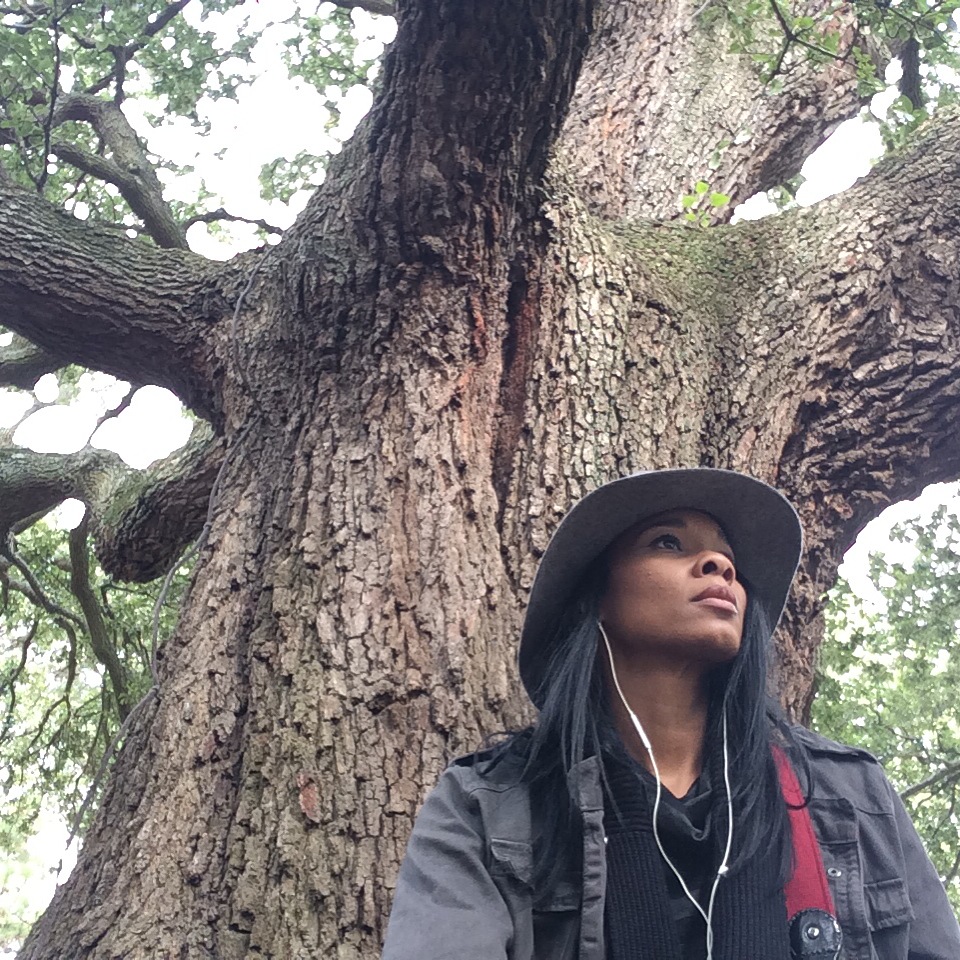 Queen's Log: I'm starting to believe, in some very functional way, we are ALL here to save each other. Every Day. In so many different ways. If we pay attention, we'll heal each other and find a way to break free from the little red cup holding our roots so tightly– so we can spread out our roots, grow big and bear fruit.  –me
I can't know why you found this site. I'm just so honored and humbled that you did. Of all the millions of websites you could be browsing right now, you chose this space to hang out. That's really flipping cool. Thank you.  I used to use this site as a parking lot for my writings as I was fine tuning my voice as a writer and creator. I've written some fairly compelling posts about my journey specifically and social issues generally, through the lens of spiritual literacy — about topics we all face at some point in our existence–authentic relationships and interacting with the world mostly. This space, like my personal style, has persistently evolved through the roughly 8 years I've been hosting this site. I'm happy to say envymckee.com is undergoing an evolution as I type this. I want it to reflect more of who I've become and nod less to who I've been, feel me? Anything that ain't growing is soil, afterall. I mentioned I'm a farmer right? K.
I can't say exactly where this blog journey is leading. But that's okay because I can say every aspect of my path is inspired by my purpose of being a beneficial presence on this planet and cultivating my gifts, talents and capacities in a fun-loving, wing spreading, full 'o' smart-ass kindof way. Stay tuned for more details, yes?
So that's it. Welcome. Thank you. And stay tuned. Oh, and if you get a chance, read The Stellar Trilogy. It just may save your life. Just kidding, but your imagination will thank you infinitely. 🙂 It's available in soft cover and e-book (except for Book 3–it's coming tho) anywhere you buy books nowadays and you can get you a signed copy in the link you just read past or along the right side right there. Nope, not there. Yup, there. Got it? Your rock!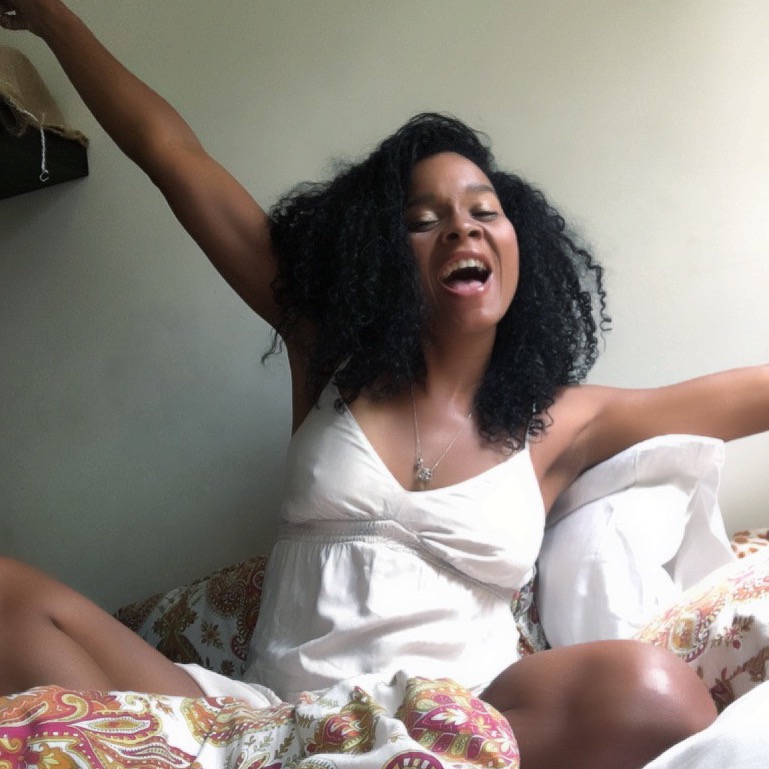 "We are all connected. Your fate, no matter how different from your fellow being, is neither unique nor intangible. We are all designed to fulfill an individual purpose. And yet, if any of us fail to do so, our whole is not complete… each individual purpose is linked to each other. It is our choices that differentiate our experience."-Tanzin   #StarPeopleIsh #TheStellarTrilogy

As we say in Aphroditia of TuStai… Lovianhal (Light the Love in All) Friend,
-e-