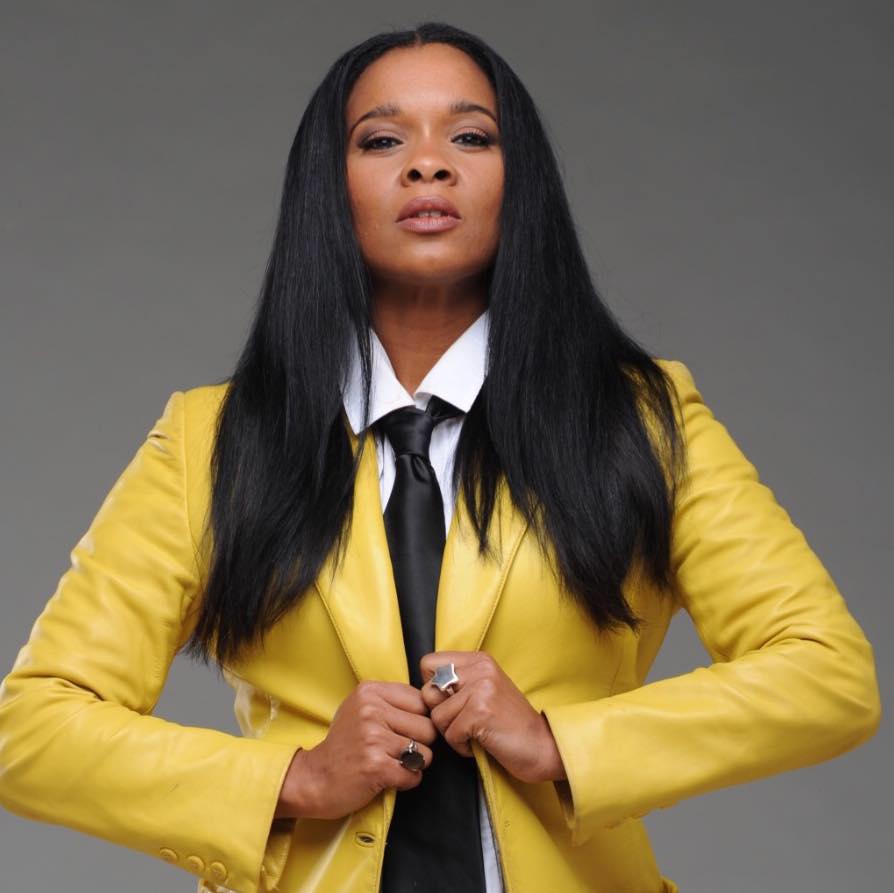 Heeeeey Star Peoples! Thank you so abundantly for stopping by. Oh me? my name is Envy McKee. I've been rocking mics for a gazillion years–radio and TV mostly. No matter what I've done in the field, what I've heard most has been– "I LOVE your voice!" So in 2015, I started my voiceover biz. Since then, I have had the honor of voicing scripts, producing audio and writing commercial copy for THOUSANDS of projects all over the world. WOW, right? The best part, I do it all from my home studio. Which allows me to spend more time with my awesome daughter Aubrei. Also, cause it's Boss. *jazz hands*
From radio and television commercials to audiobooks, online courses and explainer videos, my specialty is performing copy and crafting audio with personality and style.
I work with some of the world's most EPIC Brands…
Essence • Google • Facebook • AT&T • Fiverr • Rasmussen University • The Charm Offensive • Philadelphia Flower Show • WURD-FM • Nielsen• Ebony Power 100 • Tweezerman • Marriot Vacations • Even Earphones • Boscov's • Macy's • Giant Food Stores • One Little Parrot • Goldilocks Bakeshop • McAlister's Deli • University of Pennsylvania • BelVita Breakfast Biscuits • Optimizers • Tangent Creative Media • Vision Express • Ed4Online • Small Business Academy • FreshDresk • Fresh Chat • Crest Insurance Group • Planned Parenthood • Harvest Time Tax Services • Auka • The City of Allentown • 247TheSound • Back2Africa Imports• Booth Busters • WDNA 88.9 FM • Absolute Dental • Kiki Vodka •
And many, many, many more!
---
Voice WERK Services Include:
TV/Radio Commercials
Narration/Audio Books/Audio Blogs
Explainer/Animation/Whiteboard/YouTube Videos
Tutorials
Online Classes
Promos/Drops
Smartphone Apps
Guided Meditation
Recorded Affirmations
Phone Systems/Voicemail
Pretty Much anything else not listed here too…
---
Write WERK Services:
Many of my clients not only need voice WERK, they also need the copy written. Turns out, I've got the write stuff. Get it? Hehehehe. Meh.
Creative Commercial Copy+voicing+production
Promos (audio and video)
Bios
Press Releases
Recipes
Articles
Testimonials
Etc.
Ready to WERK?