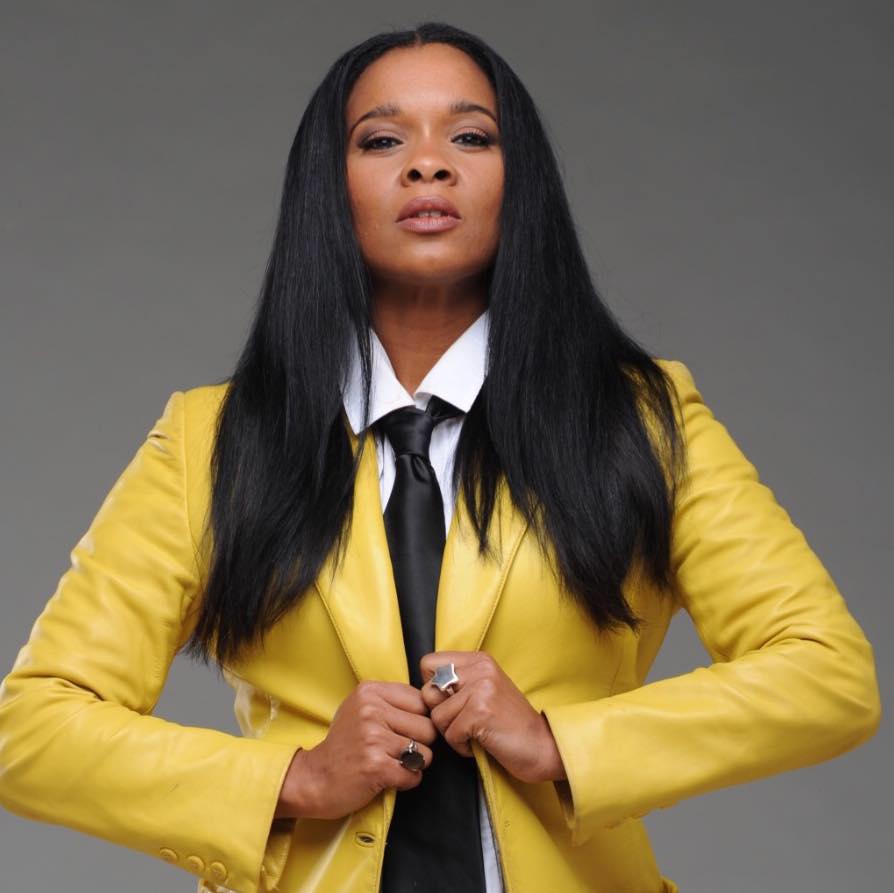 Hey! Thank you so abundantly for stopping by. Oh me? my name is Envy McKee. I've been rocking mics for a loooong time. I started in radio, worked my way onto television and in 2015, I started my Voice WERK studio.
What is Voice WERK? It's not only my voice over studio. It's a vibe. My background in hosting radio talk shows helps my performance of copy resonate through the noise.
My craft is conversation.
My gift is the ability to perform copy as a conversation with your ideal clients and customers. The art and feeling tone of conversation, regardless of length, transcends the transactional nature of any voice over to resonate on a soulular level. In other words, my Voice WERK (Welcoming Energy Revealing King's Ransom) works. For the right brand.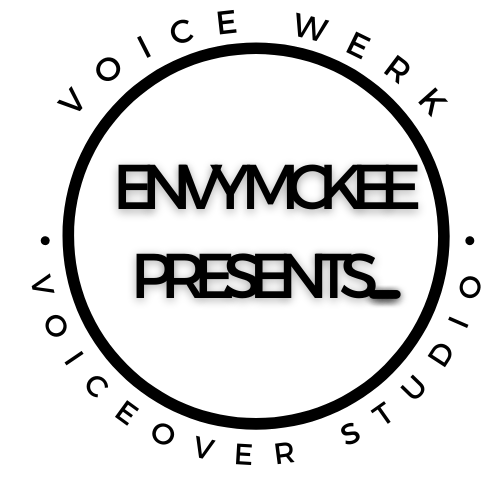 I am blessed to have worked on a wide range of projects– from up and coming entrepreneurs to globally recognized brands.
I'm equally blessed to have voiced radio and television commercials, audiobooks, online courses, explainer videos, meditation apps and more. My voice has appeared on local, regional, national and global campaigns. My specialty? Performing copy and crafting audio with personality and style.
---
Some of the world's most EPIC brands I've worked with include:
Essence • Google • Facebook • AT&T • Fiverr • Rasmussen University • The Charm Offensive • Philadelphia Flower Show • WURD-FM • Nielsen• Ebony Power 100 • Tweezerman • Marriot Vacations • Even Earphones • Boscov's • Macy's • Giant Food Stores • One Little Parrot • Goldilocks Bakeshop • McAlister's Deli • University of Pennsylvania • BelVita Breakfast Biscuits • Optimizers • Tangent Creative Media • Vision Express • Ed4Online • Small Business Academy • FreshDresk • Fresh Chat • Crest Insurance Group • Planned Parenthood • Harvest Time Tax Services • Auka • The City of Allentown • 247TheSound • Back2Africa Imports• Booth Busters • WDNA 88.9 FM • Absolute Dental • Kiki Vodka •
And many, many, many more!
---
Voice WERK/Audio Production Services Include:
TV/Radio Commercials
Narration/Audio Books/Audio Blogs
Explainer/Animation/Whiteboard/YouTube Videos
Tutorials
Online Classes
Promos/Drops
Smartphone Apps
Guided Meditation
Recorded Affirmations
Phone Systems/Voicemail
Pretty Much anything else not listed here too…
---
Write WERK Services:
Many of my clients not only need voice WERK, they also need the copy written. The great news is, I write too. My background in journalism, commercial and talk radio, television and new media means I have the range to write everything from commentary to news, obituaries to op-eds–and everything in between.
Creative Commercial Copy+voicing+production
Promos (audio and video)
Bios
Press Releases
Recipes
Articles
Testimonials
Etc.
Ready to WERK?