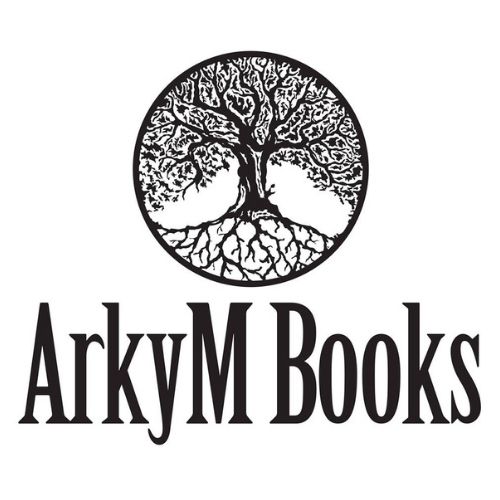 If you're new to The Stellar Series, this is a great place to start. Hi SOUL Hi! We're glad that you're here! The Stellar Trilogy is the first of three interconnected trilogies.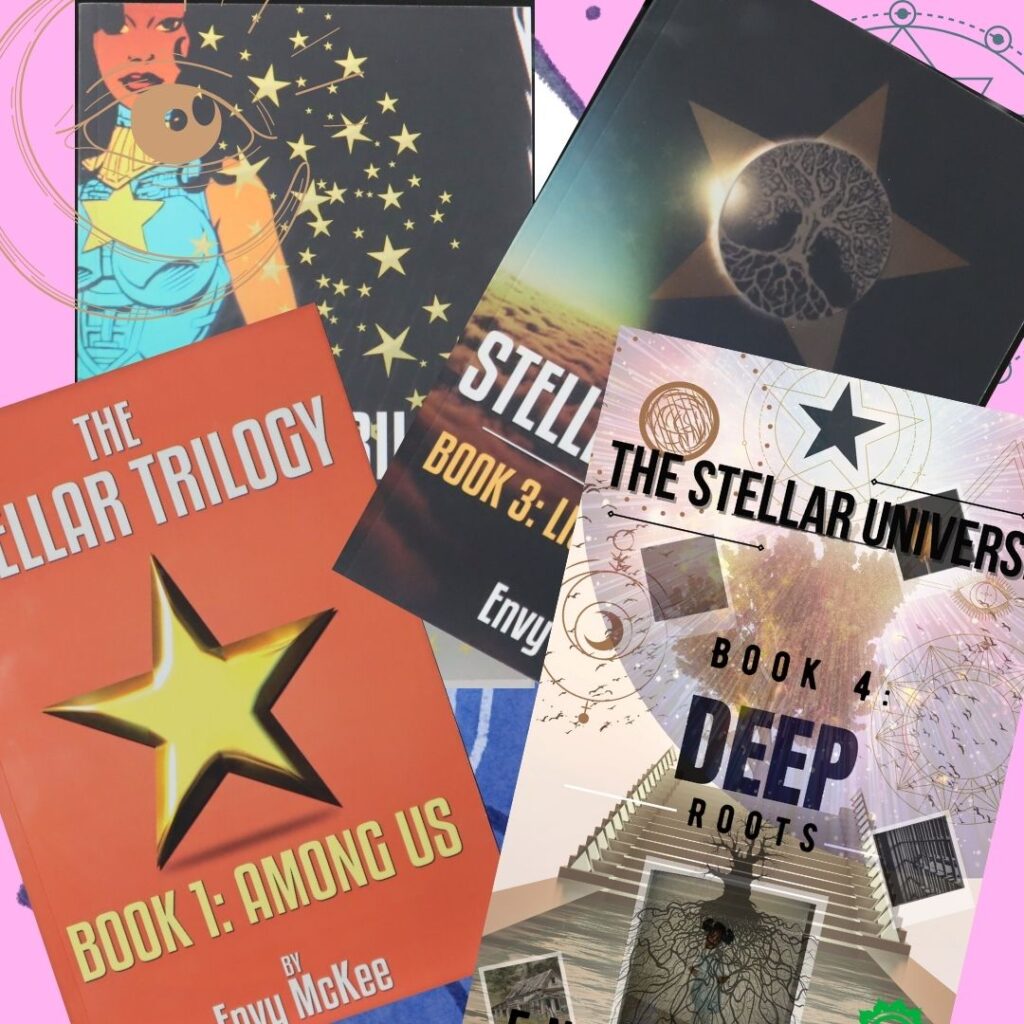 The Stellar Trilogy includes the titles:
Book 1: Among Us
Book 2: Awake
Book 3: Light of the War.
The Stellar Universe
The first book in this trilogy, Book 4: Deep Roots will be available in the summer of 2023.
The final trilogy in The Stellar Series is The Stellar Omniverse.
Each of the books currently available in The Stellar Series can be purchased wherever books are sold. Our favorite book provider is Thriftbooks. You can also purchase signed copies, and pre-order Book 4 here.