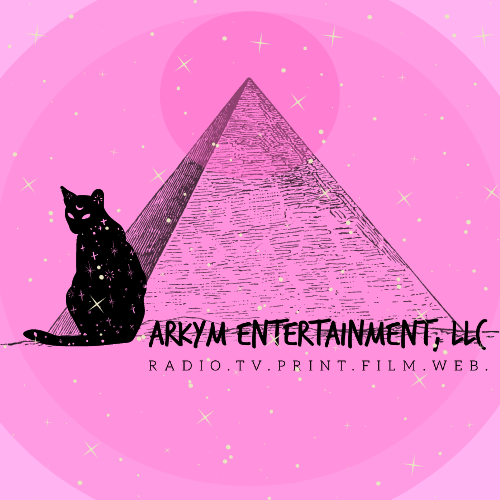 For the world we're creating*
Who is Envy McKee?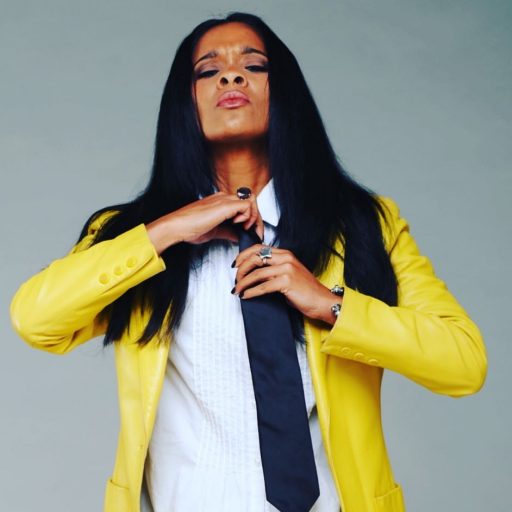 Who am I you ask? I'm a voice artist, talk show host, rare seed farmer, author, burgeoning plant-based chef and naturopath, producer, metaphysician, meditator, and independent conscious media creator. Not necessarily in that order. I'm also the mother of 16-year-old and 14-year-old wonders (respectively) and a revolutionary genre of spirit nourishing Sci-fi I call SOUL-Fi (The Stellar Series). Since I'm itemizing the things "I Am", it's fair to include star people and flexible vegan to this mix. Also, I hug (and build lasting relationships with) trees and I call "plants" sentient vegetals, just because I'm weird and also because said sentient vegetals like to spontaneously sprout around me. I still don't know why this is. Years ago, I wouldn't have been considered the "farmer type". All these years later, I've learned to summon a cheerful, yet sly smile when people say in earnest, "you don't look like a farmer". Yasss. Fabulous Farmer, it is. All the work I do is farming. All the work I do is to grow souls. I believe I'm here to serve a purpose greater than myself. I created a whole new world in my books because I believe that a vibrant, colorful, LOVE-full, soulful world like Aphroditia is possible for us here on Earth too–because L.O.V.E. WERKS.
Enter ArkyM.
Since 2004 ArkyM Entertainment has been creating conscious content. ArkyM is an independent, conscious media production company that includes a voice-over and media production studio and book publishing imprint. We create and distribute soul-nourishing media for radio, TV, print, film and the web.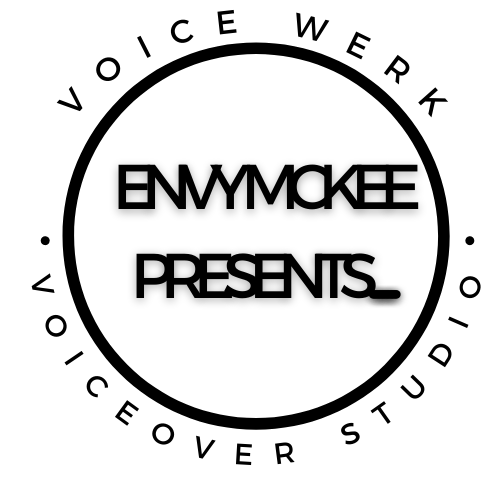 The Golden Voice of your fave brands*
Envy McKee Presents… Voice WERK Studios opened its first mic in 2015. From then until NOW, these mics make magic. From creative collaborations with some of your fave local and global brands -to voicing audiobooks, guided meditation apps, radio/TV commercials and audio docu-series. Your faves have made millions with this studio.
The onliest on-air school for Modern Mystics*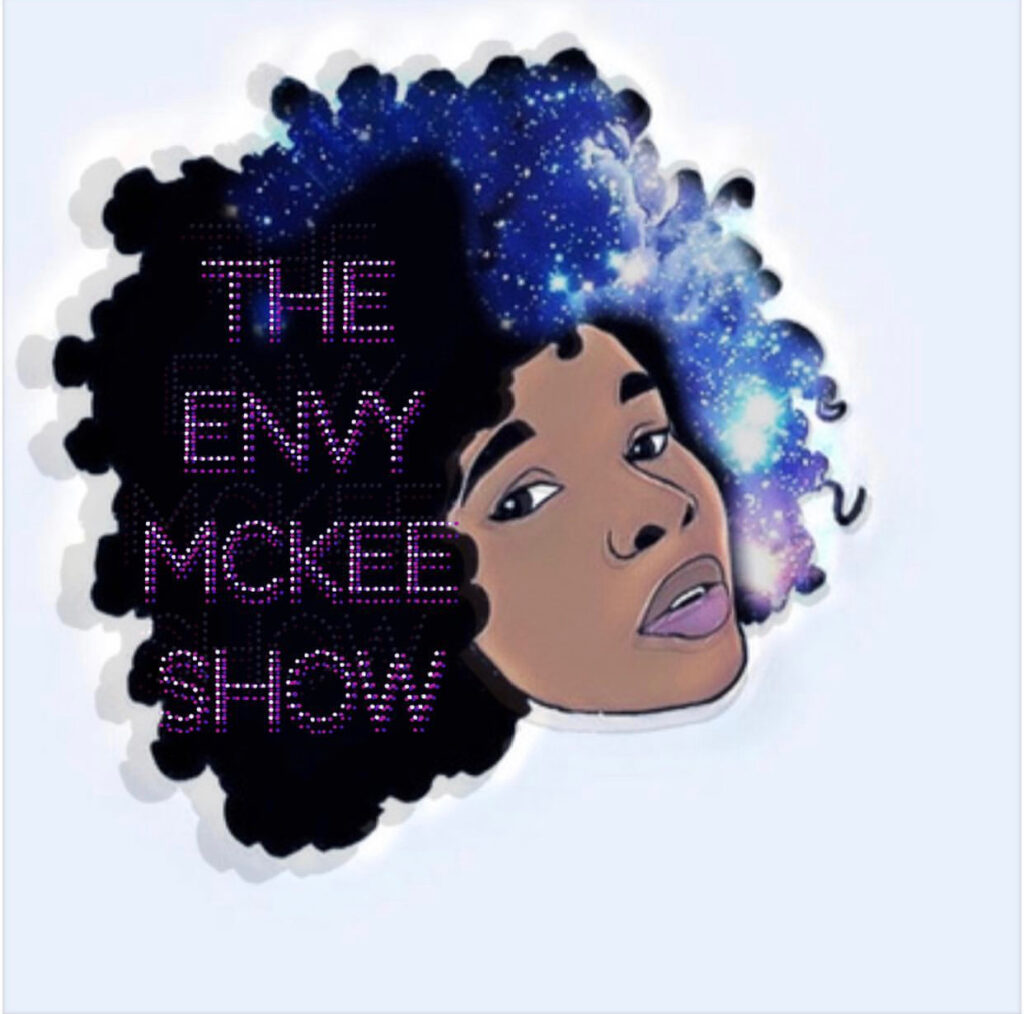 The Envy McKee Show is a weekly radio talk show that airs on WURD (96.1 FM) in Philly. It's hosted by Envy McKee, DJ Frosty Phenix (on the 1's and 2's) and a gorgeous star tribe of Star People (aka Modern Mystics) who show up as life explorers, thought leaders, metaphysicians, visionaries, imagineers, intuitives, psychics, oracles, witches, shamans and idea tinkerers who are here to build and birth The Beloved Community in themselves and on planet Earth School.
We do such things in a safe space that we call The WuWu Metaphysical Studio . Whilst in said studio, WE OVERstand that we can only have what we are willing to become. And so, we have the kinds of conversations that are nothing short of transformative. EVERY. SINGLE. TIME.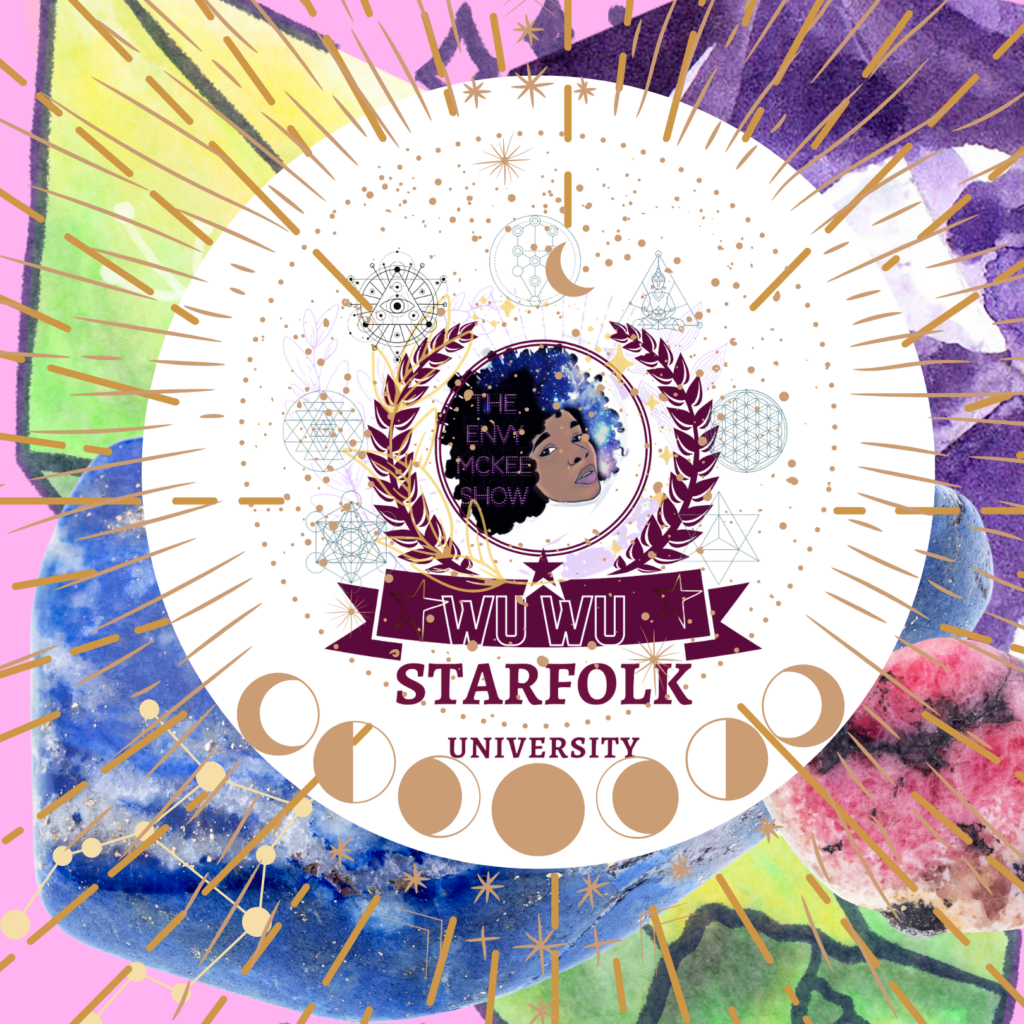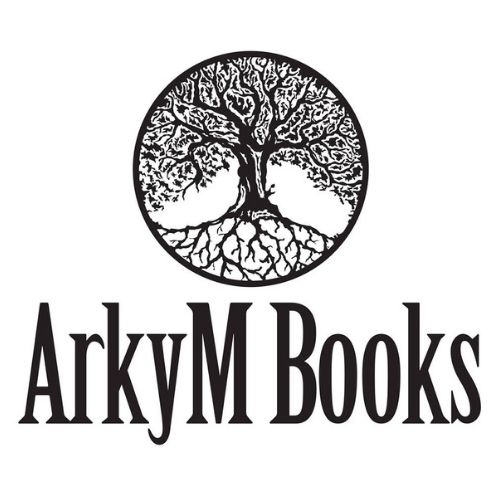 The Stellar Series is a revelation. It takes us on a spiritual journey–our spiritual journey. There are three trilogies in total. The Stellar Trilogy. The Stellar Universe. The Stellar Omniverse. Each book represents a chakra. And each chakra represents a consciousness Kai (our quiaru) must embody to become the next, best version of her/our self. Some say, the books are portals… Published through ArkyM Books, Book 1: Among Us was released on Juneteenth 2013. It was the birth of #starpeopleish and #comegetfree. Book 2: Awake was released Juneteenth 2014 and Book 3: Light of the War was released Juneteenth 2015. Book 4 is the beginning of The Stellar Universe. It's due date is summer 2023.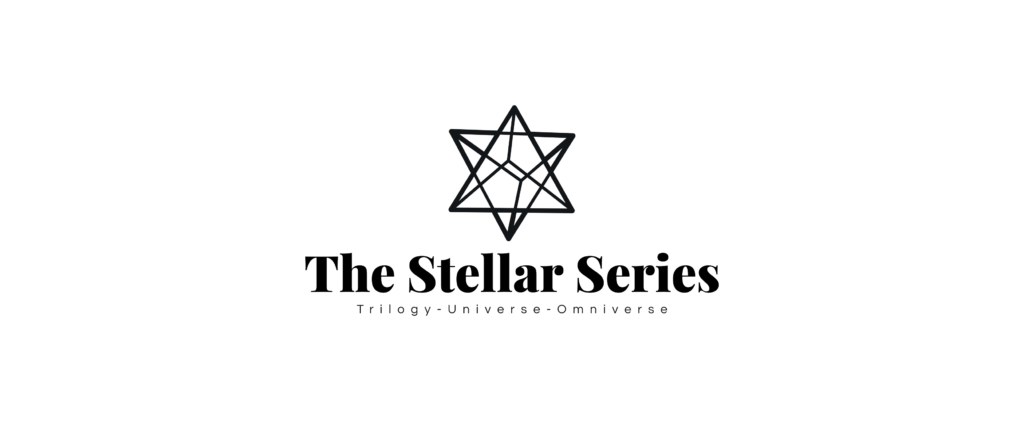 We create and craft all sorts of print materials like elaborate pitch decks, programs and presentations in collaboration with Tangent Creative Media. A creative partnership between Envy McKee, Al Butler and Khaleef Aye.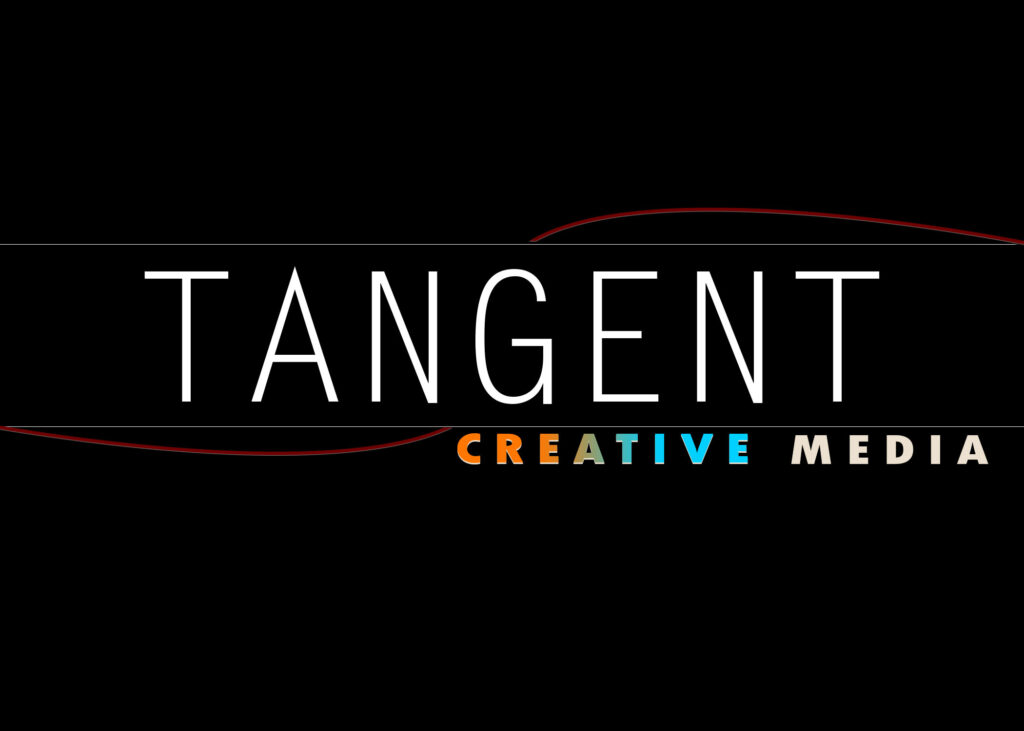 We create cool ish* for the culture.
Self Awareness Presentation
by QueenEnvy
*A Living Blk Artsclopedia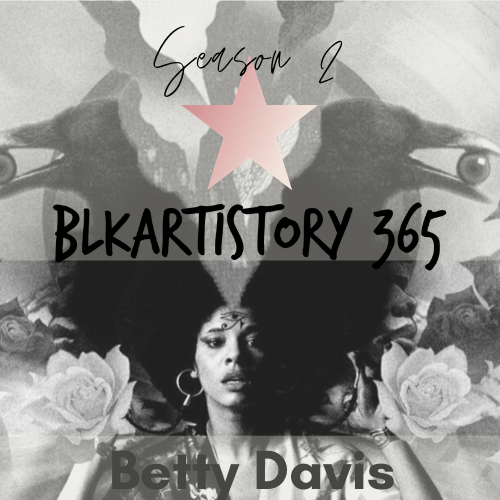 Blk History Arts and Artistry 365 aka BlkArtistory365 is A vibrant vignette-style audio docu-series that highlights iconic Blk art, artists and their artistry (of all genre) for Blk History Month, Blk Music Month, Blk Women's History Month (and every other month).
Currently airing on WURD-Philly.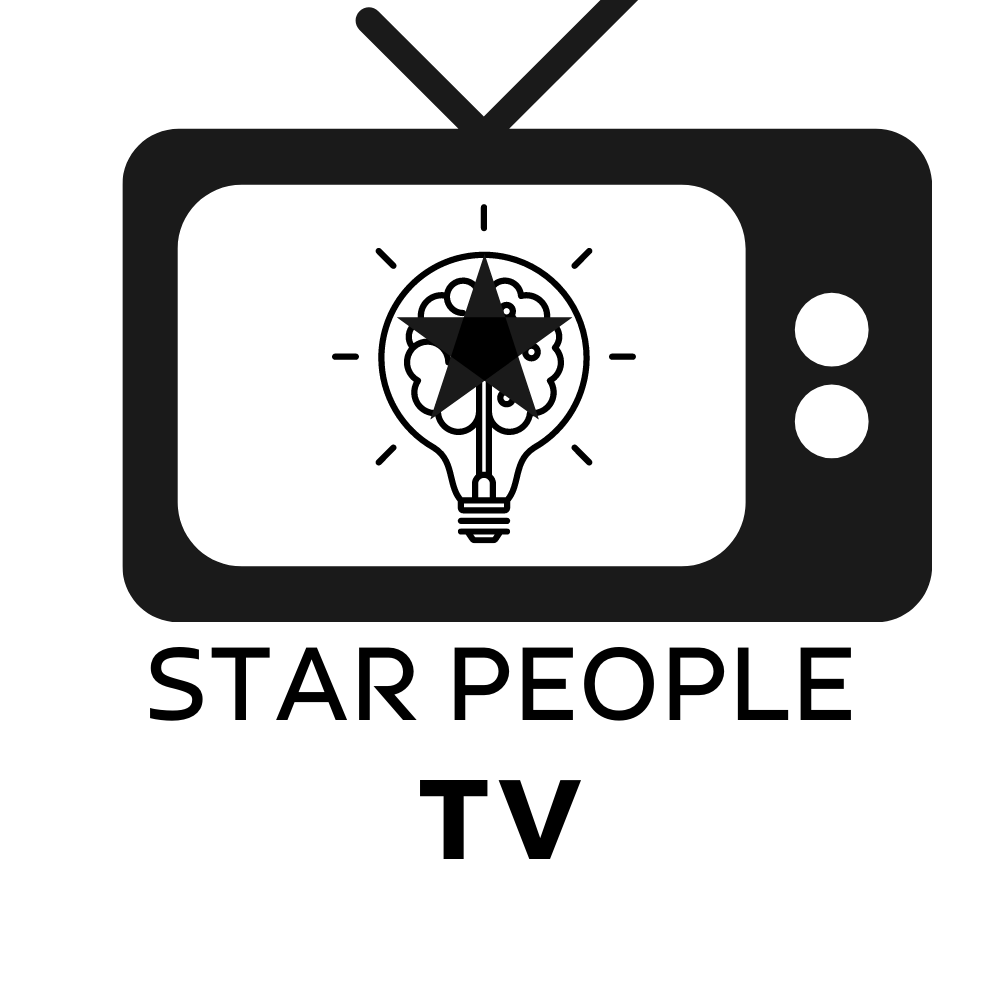 For Star People, by Star People*
I can't know why you found this site. I'm just so honored and humbled that you did. Of all the millions of websites you could be browsing right now, you chose this space to hang out. That's really flipping cool. Thank you.
Welcome to ArkyM. More soon come…
As we say in Aphroditia of TuStai… Lovianhal (Light the Love in All) Friend,
-e-